Just straight up good food. There are only a handful of good BBQ places in Seattle. If you travel to Ballard, you'll find
The Boar's Nest
. These guys know BBQ and do it well. The ribs and brisket are my "go-to;" moist and falls off the bone. They also have severals sauces for you to dabble in. Go now!
(Food pictured below: Beef Brisket, Fried Mac and Cheese, and Fries)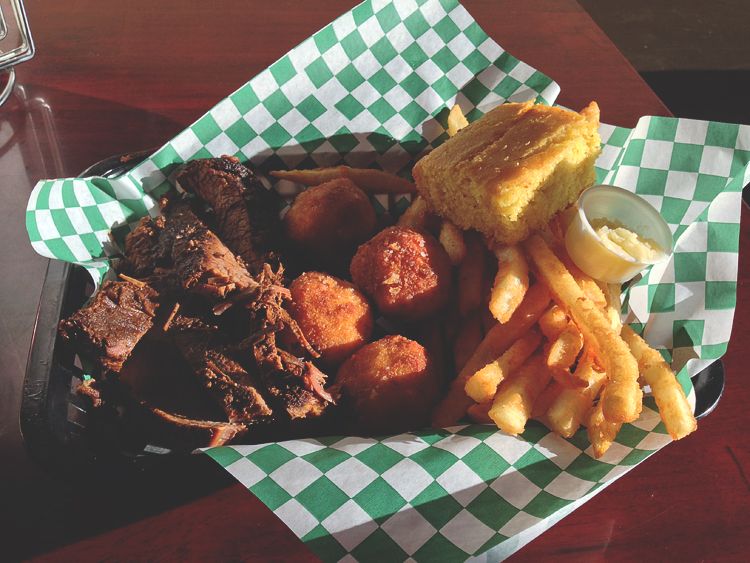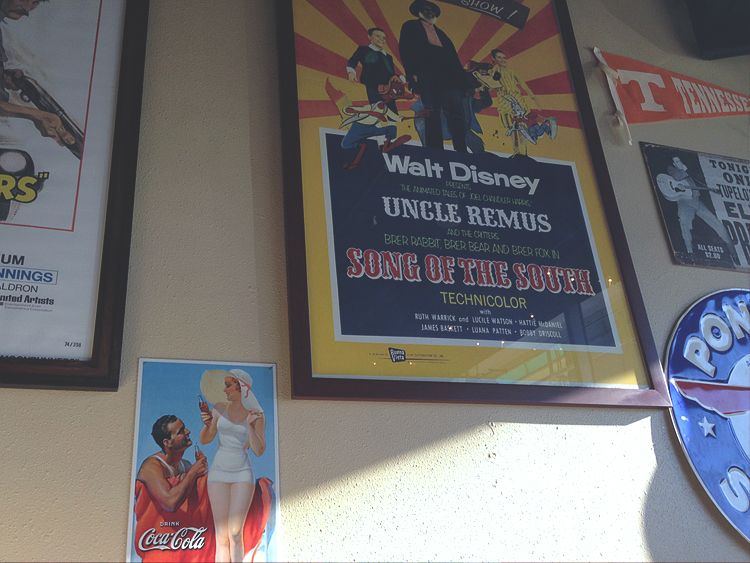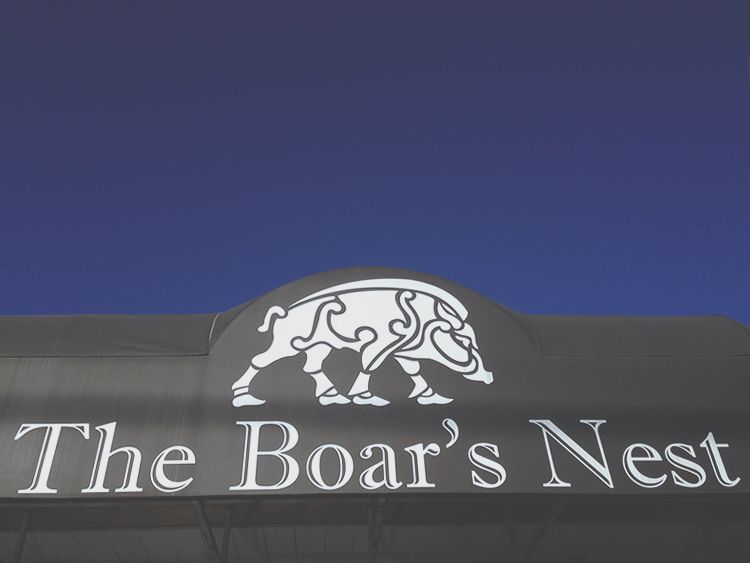 Location:
2008 NW 56th St - Balard - Seattle, WA
Notes: Brisket and/or ribs plus fried mac n cheese. That is the formula.
Read full post »